So it has been awhile since I have blogged but I am back and I hope that I can keep it up for awhile.

My life has been crazy as of recently. December 14th my Grandfather passed away and that was really tough on me. I really loved him and I am going to miss in my life.

In fact, I really missed him last week because I spent almost a week in the hospital with Luke. I knew that my Grandpa would've called everyday to see how my little man was doing. Luke had RSV and we discovered that he has asthma. They can't actually say that he has asthma until he is 2 but it's what he has.

I chopped my hair! Here are some before and after pictures.

Before: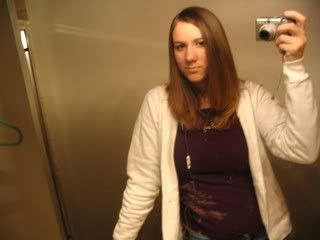 After:



And here is a cute one of Luke in the hospital: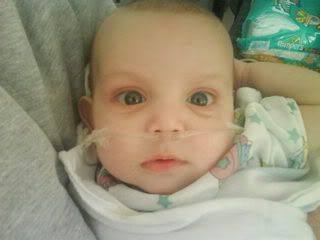 And lastly, Luke with his Christmas present from my mom.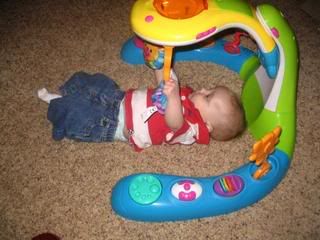 I hope to be on more so look for more posts.