Today Luke turned 2 months old. I can't believe how fast the time has gone since I had him. Sometimes I think that I can still feel him in the womb kicking me. Gone are the days of nice nights of sound sleep and pleasant dreams. Luke doesn't like to sleep so every night is a battle to get him to lay down. Whenever I look at him sleeping or smiling though I know that it is all worth while. I love every day that I have with him.


Now starts my little picture show :)

This is Luke with his little 2 months old sign.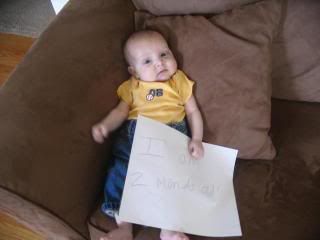 Luke loves looking into the mirror.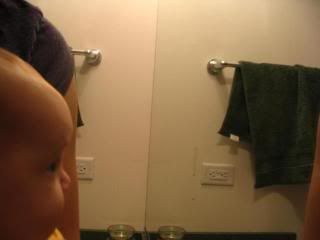 We decided to go to a forest preserve and hike. Luke enjoyed being in his baby carrier.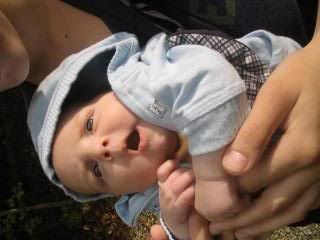 Mommy and Baby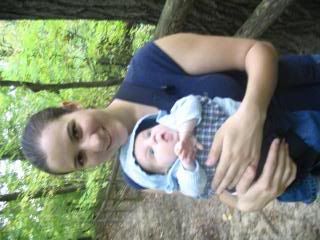 Family picture



My favorite picture from today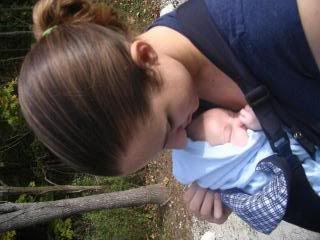 Some pretty trees.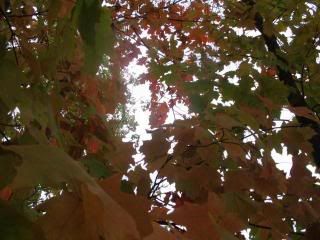 So ends my little photo show. I enjoyed our nice little day out.