So here's a new thing this week. Enjoy!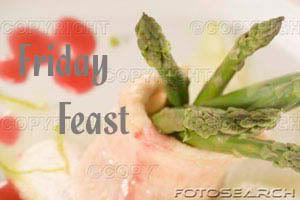 Appetizer
Which snack do you like to get when you go to the movies?
Milk Duds, Slushie, and pop

Soup
Not till like 2000. I was a little behind.

Salad
What is your first name in Pig Latin? (Here's how to speak it if you don't already know!)
Ourtniekay

Main Course
Name something you are picky about.
Music, clothes, food-wow, i am picky.

Dessert
Fill in the blanks: I ____ ____ yesterday and I ____ ____ today.
fed Luke-will again.

Now I am off to go pack for my weekend away with my mom and sisters.