My tackle it Tuesday is pretty big this week! I don't know how I let the room we are staying in at my uncle's house get so bad but it is pretty horrible. Since we have been living out of our suitcase and had to bring all of our clothes over but have no dresser things are getting pretty crazy in the bedroom.
Today I am going to organize all the clothes and neatly pack them into totes or boxes. I am going to get all of Luke's baby stuff packed away too and try to organize his diapers and wipes. Since nothing has a place here it is really hard to do but I need to do it so that when we move on Saturday it will go smoother.
I am embarrassed to show this but here it is.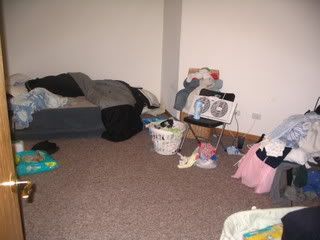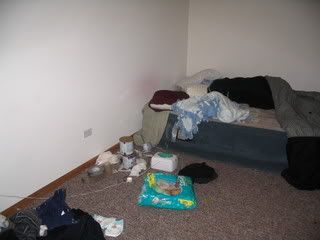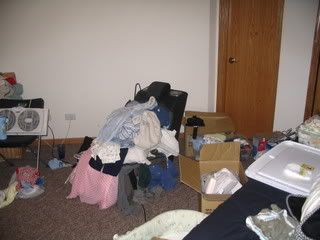 After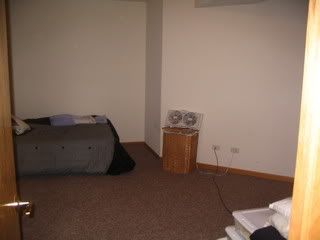 That is Luke's co-sleeper on the bed if you are wondering. I didn't forget to put it away that's where it actually belongs.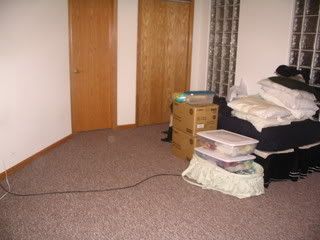 That wasn't as hard as I thought it would be :) Now we are all ready to move.