I found some cool stuff this week.

First I found these low fat fudge bars. YUMMY!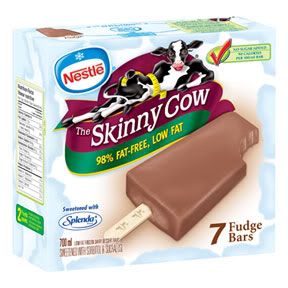 Then today I found these cute sunglasses that are 100% uv protection and strap so that Luke can't take them off. He wasn't too happy that I had stopped to take this picture.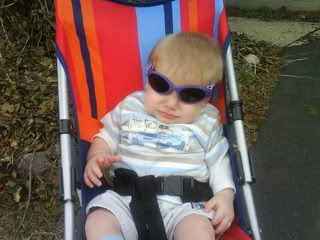 Here's a random picture of Luke. He was busy playing when I snapped it.